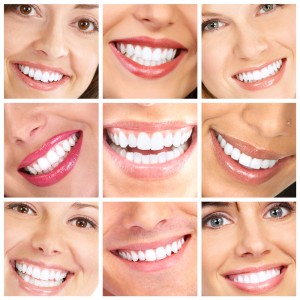 It seems like 2014 just got here, but it's already half over. That means if you have changes you want to make to your smile, now is the perfect time to get started. The major holidays, like Thanksgiving and Christmas, are still months away, but some cosmetic procedures take more time to complete than others. Don't wait to get started on your smile makeover.
Which Services Are Right for Me?
Robison Dental Group offers three great cosmetic services to help you improve your smile and your confidence:
Maybe you only need one of these to achieve the results you've been dreaming of, or maybe you need a combination of services. A smile makeover puts two or more services into a personalized treatment plan so you can have the best smile possible.
Are you ready to get started on your smile makeover? Call Robison Dental Group today to schedule an appointment with Dr. J.D Robison. During your visit, he'll complete an oral exam, review your medical history, and talk to you about the results you'd like to see.
Robison Dental Group is happy to serve patients from Canton, Ann Arbor, Northville, Westland, Plymouth, and all surrounding areas.