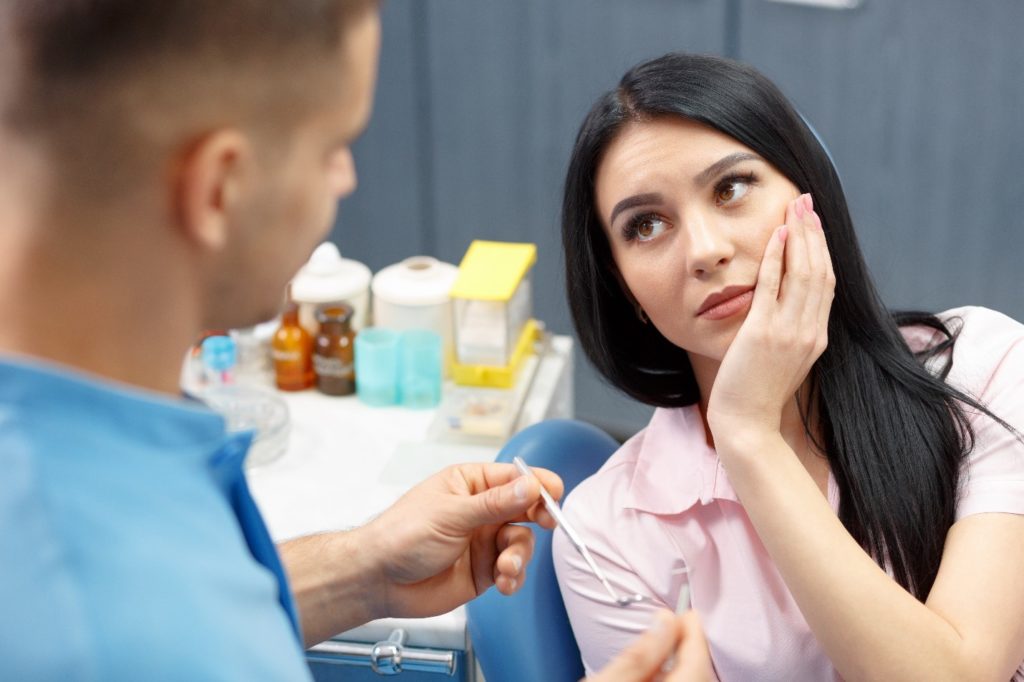 What are your summer plans? Are you gearing up for a family vacation? Or how about a trip down to the beach for some fun in the sun? No matter where you're heading this season, you should be aware of the possibility of experiencing a dental emergency. Not only can they happen any time or any place, but they often happen when it's least convenient! That said, here's more from your emergency dentist in Canton about how you can prevent dental emergencies and what you should do if you experience one during summer vacation.
How to Prepare for a Dental Emergency During Summer Vacation
Even though it's not possible to prevent dental emergencies entirely, you should still try to do so! Being prepared can ensure that if you do experience one, you're physically and mentally equipped to handle it. That said, consider the following:
Prepare an emergency kit – This doesn't have to be anything expensive or state-of-the-art, but at least include a card with your dentist's name and number, gauze, over-the-counter pain relievers, and a small plastic container for displaced teeth.
Schedule a dental visit before leaving – You should be visiting your dentist twice a year anyway, so why not schedule one of those checkups before leaving?
Research local dentists – If you already know where to go in the event of an emergency, it will save you a lot of time and stress!
Practice good oral hygiene – Whether you're at home or in a hotel, you should practice good oral hygiene by brushing and flossing daily.
What to Do When You Suffer a Dental Emergency During Summer Vacation
The most important thing to remember if you suffer a dental emergency, whether you're on vacation or not, is that time is of the essence! Seeking treatment promptly can often make a large difference in your mouth's overall well-being, especially if you've suffered from something like a displaced tooth, which often necessitates immediate treatment. Some common dental emergencies that patients experience during summer include:
Toothaches and throbbing pain.
Broken or chipped teeth.
Hypersensitivity.
Displaced teeth.
If you experience a dental emergency while you're vacationing and you have travel insurance, you can contact a local dentist who will be able to treat you. Depending on your emergency, in some cases it might be easier to visit an emergency room. No matter what sort of emergency you're experiencing, you should also contact your primary dentist back home and let them know what's going on. They will want to see you once you're back, and they might also be able to provide you with advice about what to do in the meantime.
No dental emergency should be left ignored—it's not something that can wait until after your trip! That said, knowing how to prepare for one as well as being ready to jump into action when it happens can ensure your mouth's well-being.
About the Author
Dr. J.D. Robison is proud to serve patients in the Canton, MI area! Dr. Robison has studied at Purdue University, the University of Michigan, and the University of Detroit Mercy. He has taken countless hours of continuing education, including completing the core curriculum at the prestigious Dawson Center for Advanced Dental Studies. His practice is pleased to offer several available services including emergency dentistry. If you or a loved one is suffering from a dental emergency, don't hesitate to schedule a visit online or over the phone: (734) 453-6320.