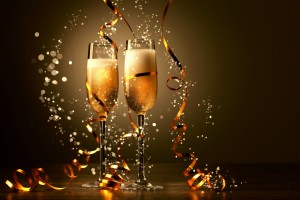 There are still a few weeks left in 2013, but it's never too late to start thinking about what kind of goals you want to set for 2014. Maybe you want to do a better job of coming to our Canton office for checkups, or you have a cosmetic or restorative procedure you know you need. Whatever your situation, it helps to start thinking about the logistics of care now.
During a consultation appointment with Dr. John Robison or Dr. J.D. Robison, an oral health assessment will be completed to determine exactly what your needs are. If you have any questions about our services, we'll be happy to answer them. We'll also listen to your concerns as you explain what you'd like to change about your smile as it currently is.
Some of our most popular cosmetic and restorative services include:
Crown and Bridges

Dentures and Partials
We'll talk to you about which services are most right for you and create a personalized treatment plan that fits our oral health assessment. If you have any questions about what we recommend, don't hesitate to let us know.
Are you ready to start planning your care for 2014? Call Robison Dental Group today. Our Canton dental team would be happy to schedule an appointment for you early next year. We serve patients from Ann Arbor, Northville, Westland, and Plymouth.