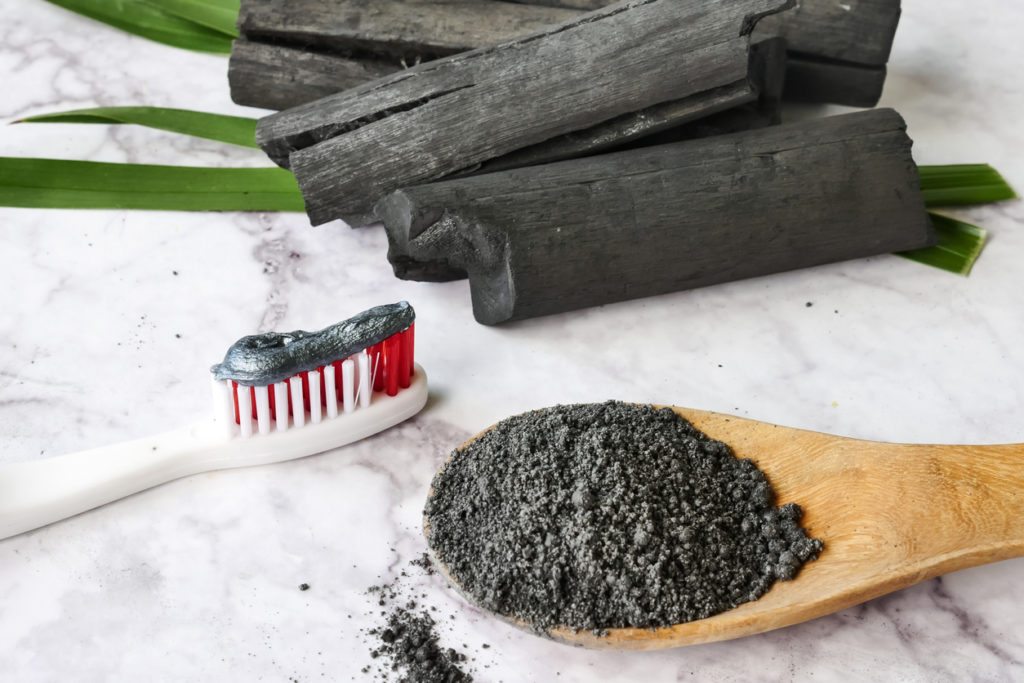 The internet is full of information on anything and everything. Whether you're interested in taking up gardening, learning how to cook, or beauty tips, you're sure to find some helpful information online. Unfortunately, not all information on the internet is as helpful as it claims to be. Read on to learn about three popular dental trends that are bad for your teeth and should be avoided to keep oral health issues at bay.
Trend #1: DIY Whitening
Over time, consuming tea, coffee, red wine, dark sodas, berries, and other highly pigmented foods and drinks will likely leave stains on your smile. though many dentists offer professional whitening services, many people choose to skip the middle man and take matters into their own hands with DIY whitening. Unfortunately, this often means bad news for your smile. a few harmful ways that people whiten their teeth at home include:
Charcoal – Activated charcoal is abrasive and can clean some stains off of your teeth, Unfortunately, it's too abrasive for your pearly whites and can lead to enamel damage. This makes you more likely to develop cavities and may also result in additional staining.
Lemon juice – Lemons are highly acidic. Acid erodes tooth enamel and makes you more susceptible to cavities.
Hydrogen peroxide and baking soda – Like charcoal, baking soda is abrasive. Additionally, hydrogen peroxide may irritate your gums and soften your enamel. These things combined will make you much more likely to develop tooth decay.
Trend #2: Filing Down Your Teeth
The "Veneers Check" TikTok trend became popular in late 2020 and features patients showing off their filed down teeth before undergoing a dental procedure. Not only were the teeth shown in the videos more in line with preparation for dental crowns, but they also may have scared some people away from getting dental treatments they could benefit from.
Trend #3: Nail-Glue Vampire Fangs
Another TikTok dental trend became popular for those looking to celebrate the Halloween season. This trend features people gluing vampire fangs to their teeth with nail adhesive. Putting any chemicals in your mouth that aren't meant to be there can lead to issues like enamel damage and tissue irritation, so this should be avoided.
Though it may be tempting to follow popular dental trends that are bad for your teeth, it's best to consult your dentist instead. They will be able to recommend the safest option for your smile!
About the Author
Dr. J.D. Robison is a highly skilled Canton dentist who takes pride in administering the care patients need to maintain healthy, happy, and beautiful smiles. He offers a range of cosmetic treatments to improve the look of your smile and can also identify popular dental trends that are bad for your teeth so you can keep your smile looking its best. If you're ready to set up an appointment with Dr. Robison and his team at Robison Dental Group or want more information on their services, call their office at (734) 453-6320 or visit their website.