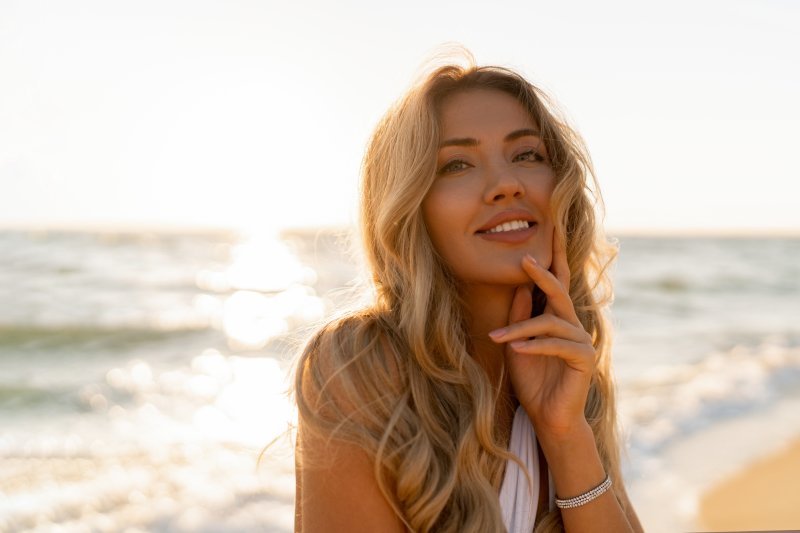 Summer vacation is an opportunity to relax, unwind, and take a break from the rest of your life. However, your teeth aren't afforded the same luxury—they're working hard for you 24/7, 365 days a year.
The least you can do is maintain them as best you can while you're on vacation. Here are a few things you ought to keep in mind.
Stick To Your Hygiene
When you're on vacation, one of the first things to go is your dental hygiene. This is especially true if you're traveling, as stowing your toiletries away in a suitcase makes it hard to brush when you need to.
You should make it a point to still brush and floss daily while you're on vacation. If you think you'll struggle with that, you might consider investing in a travel dental kit. These contain miniature versions of everything you need to take care of your teeth, packed away such that you can carry them conveniently on your person wherever you go.
Indulge Consciously
When you're on vacation, it's always fun to enjoy local food. This may include some things that you wouldn't ordinarily eat, or that may be a little bit rough on your teeth. However, even when you do indulge, you should be sure to do so with caution.
Whenever you eat or drink something excessively sugary, be sure to wash it down with plenty of water and brush thoroughly after you're done eating.
See Your Dentist Before You Go
The last thing you want when you're on vacation is to have your good time interrupted by a toothache. Thankfully, your dentist can catch the infections typically responsible for tooth pain well before they become serious.
Your dentist can also polish away surface stains from your teeth, giving you the confidence to make any chance encounters you have on vacation all the more enriching.
About the Author
Dr. J.D. Robison is a dentist who is an expert at making patients of all kinds feel completely comfortable, which allows him to make a difference in their quality of life. There's nothing that he loves more than people who come into his office with a problem leaving without one. Dr. Robison has studied at Purdue University, the University of Michigan, and the University of Detroit Mercy. He's also completed the curriculum at the Dawson Center for Advanced Dental Studies.
If you have any questions about how to protect your oral health over summer vacation, he can be reached at his website or by phone at (734) 453-6320.