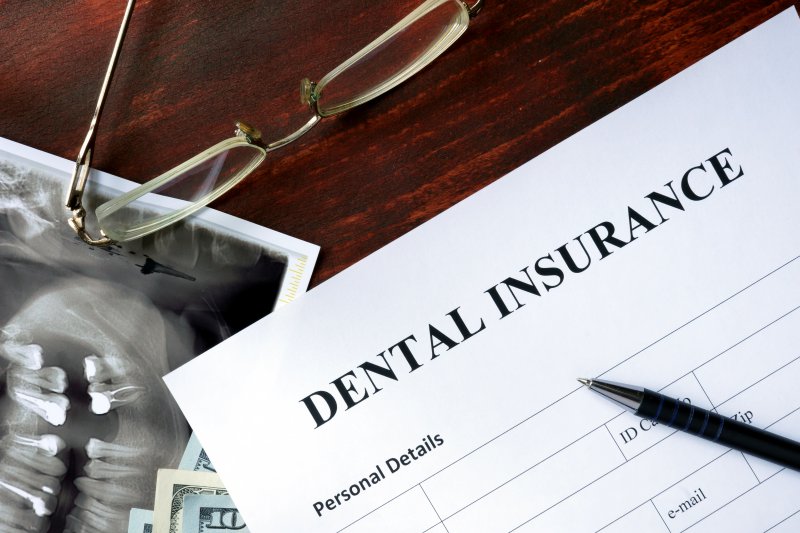 If you're using dental insurance in Canton for the first time, it's important to recognize that it's substantially different from medical insurance. Not only are your deductibles typically lower, but the annual maximums are usually lower as well. Furthermore, the types of coverage you receive will largely vary depending on the types of dental treatments you need. With that said, here are four tips to be aware of as you begin planning your treatments moving forward.
Being Out-of-Network Does Not Mean You Can't Get Coverage
For many medical insurance plans, being out of network with a doctor or other medical professional means you won't be able to receive any coverage whatsoever from your plan. That is not necessarily the case when it comes to dental insurance.
In the case of dental services, being out of network may mean that the percentage of a treatment the insurance company would cover is reduced. However, coverage is still available. In fact, there may be little to no difference between what your insurance covers for dental providers, whether they are in or out of network.
Got a PPO? You Pick the Provider
Your dental insurance company shouldn't be the one that decides where you get your dentistry from. The fact is PPO plans are ideal for many because they let you decide who completes your care. As you consider this, you'll want to make sure if sacrificing your coverage quality is worth it to choose who you visit.
Read Your Plan's Details
Much like other types of insurance, dental insurance is specific to the individual. Your plan will widely vary compared to other people in your neighborhood. When you know the details of your coverage, you have far more freedom to choose care that fits your specific needs.
All dental insurance companies have their own unique percentage of costs they cover based on their set allowable amount. These refer to certain price levels companies set for each treatment. When you know the allowable amount, you're more likely to know what your final balance will end up being.
Insurance Companies Prefer Patients Over Dentists
Always note that insurance companies prioritize patients over specific dental offices. This is because they see you as the customer, rather than the practice performing your care. If you ever need to pay your dentist for a treatment in full, the insurance company will work to reimburse your total directly.
With that said, dental practices are often happy to file insurance claims on your behalf and help you get the fullest reimbursement possible. Schedule an appointment for your next treatment today and take your oral health into your own hands!
About the Author
Dr. J.D. Robinson loves providing patients the dental care they need and helping them solve problems they may be having with their oral health. He's happy to be in-network with Delta Dental, but he also accepts all dental insurance plans. His team will walk you through the details of your coverage and make sure you're getting the most out of your care whenever possible. To learn more about financing your dental care or to schedule an appointment, you can contact him through his website.