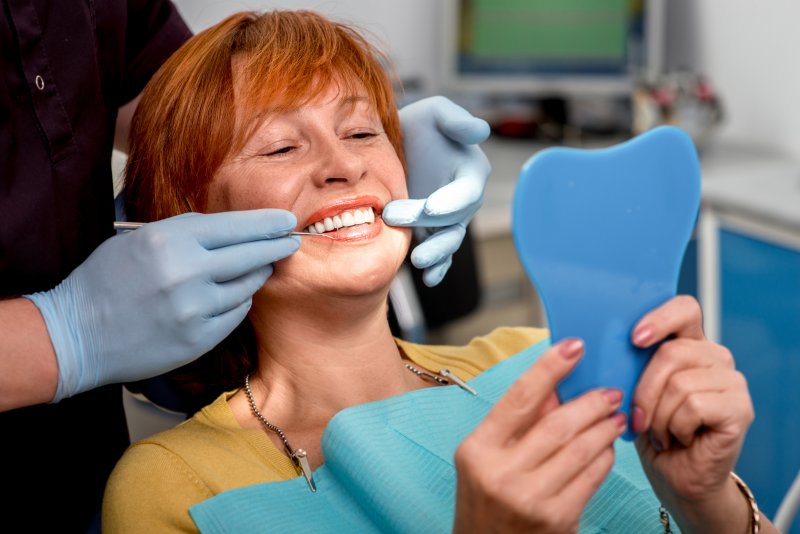 Are you missing teeth? You aren't alone. Approximately 178 million Americans are missing at least one tooth and 40 million are missing all of their teeth. Fortunately, with modern dental technology, you have several different ways to replace them, including with dental implants in Canton. However, implants can be quite an investment. Are they worth it? Should you make the switch. Continue reading to learn about the many benefits of this tooth replacement option and whether or not it is worth making the switch.
What Are the Benefits of Dental Implants?
So that you can decide if the cost of implants is worth it, you must first know what the benefits are. Here are a few of them:
Chewing Power: Implants can restore up to 90% of chewing power. This is why you don't have any eating restrictions once they heal. With dentures, many patients have to refrain from some of their favorite foods because they are too difficult to eat.
Prevents Bone Deterioration: Dental implants are the only tooth replacement option that replaces the root of the missing tooth. Because of this, implants maintain bone density that would otherwise be lost since the jawbone isn't being stimulated from regular chewing due to the missing tooth.
Longevity: Dental implants can last for several decades. You may never need to worry about your missing teeth again. Dentures need to be repaired and replaced periodically, and dental bridges only last between 5 and 15 years before needing to be replaced.
Easy to Maintain: To take care of your dental implants, you do what you would with your natural teeth. This includes brushing twice and flossing at least once every day. Regular dental visits are also necessary in order to keep implants in optimal shape.
Comfortable: Dentures can be uncomfortable and take quite a while to get used to. Dental implants are so comfortable that many patients forget they are even there!
Are Dental Implants Worth the Price?
Dental implants need to be thought of as an investment. While the cost upfront may be higher than other tooth replacement options, you won't need to worry about replacing and repairing your restoration every few years. Dentures and bridges don't last nearly as long and don't offer the same benefits that you can get from implants. For many patients who are missing teeth, they find that dental implants are absolutely worth the investment so they can have their smile back.
If you're missing teeth and are interested in dental implants, talk to your dentist. This way, you can find out if you'd make a good candidate for the treatment and whether or not they are the best option for restoring your smile!
About the Author
Dr. J.D. Robison studied at Purdue University, University of Michigan, and University of Detroit Mercy as well as completing the core curriculum at the prestigious Dawson Center for Advanced Dental Studies. He has also completed extended education in dental implants. For more information on dental implants or to schedule a consultation, visit his website or call (734) 453-6320.