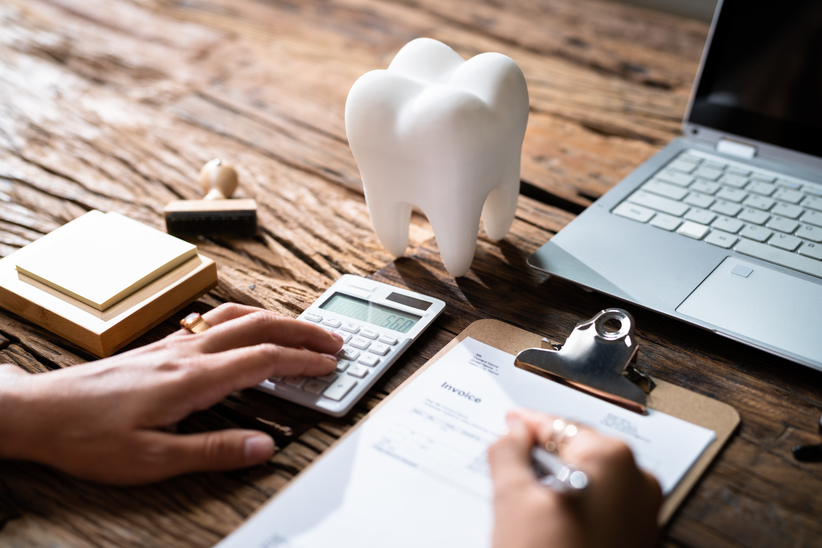 The end of the year is approaching quickly, and do you know what that means? Your dental insurance benefits will expire soon. Since it's a monthly investment, it only makes sense that you'd want to make the most of it while you still can. Doing so will not only help you save money, but improve your oral health as well. With that in mind, a dentist in Canton shares a few ways you can maximize dental insurance benefits before the year ends.
Use Your Preventive Dental Care
Preventive checkups and cleanings are critical to your overall health. Visiting your dentist every six months is crucial for preventing, detecting, and treating oral health issues before they become severe complications. Luckily, getting regular dental care doesn't have to break the bank. Most dental insurance policies will cover preventive services like oral examinations, teeth cleanings, and routine X-rays at little or no cost to you.
Schedule Major Treatments in Advance
Complex dental treatments and procedures often require multiple appointments to complete. Therefore, if you need any major dental work, schedule your visits in advance so you can make the most out of your coverage. Ask your dental team if you can do part of it this year and the rest next year. That way, you can use two annual maximums instead of one and reduce your out-of-pocket expenses significantly.
Find Out When Your Benefits Expire
Every dental insurance policy is unique, meaning you must review the details of your specific plan to know when your benefits will expire. Make sure you understand what's covered under your plan and how much of your remaining annual maximum is available. If your dental insurance operates on a calendar-year basis, your benefits will renew on January 1, meaning you'll have to pay your deductible again after the first of the year. Anything left unused by the end of the year will not roll over into the next one, which is why it's a good idea to schedule any outstanding dental treatments as soon as possible.
Use Your Flexible Spending Account (FSA) Dollars
Do you have a Flexible Spending Account (FSA)? Some people have one in addition to their dental insurance. An FSA allows you to reduce your taxable income and put that money aside for healthcare expenses. When you use this money to pay for your dental bills, you'll have more take-home pay, significant tax savings, and more control over your budget. That said, you should try and use your remaining funds before the year ends.
Have you made the most out of your dental insurance this year? If not, don't worry – there's still time to do so. By following the tips outlined above, you can maximize your dental insurance benefits and walk into the new year with a beautiful, healthy smile!
About the Author
Dr. J.D. Robison always goes the extra mile to make every patient feel relaxed, comfortable, and satisfied with every visit. He completed his core curriculum at the prestigious Dawson Center for Advanced Dental Studies. Since graduating, Dr. Robison has taken numerous hours of continuing education courses to grow and refine his skill set. For more ways to maximize dental insurance benefits, visit our website or call (734) 453-6320.