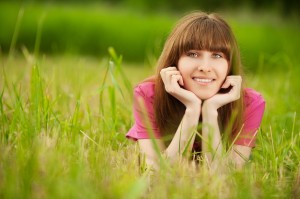 Every year, people everywhere are using cosmetic dentistry to transform their smiles and their lives. Maybe you even know someone who has turned to a cosmetic dentist for help—a coworker, a friend, or maybe a family member. So, why not you?
Our doctors at Robison Dental Group have the experience and artistry needed to help you create a glamorous smile. Using great services like teeth whitening, porcelain veneers, and Invisalign, we can help you hide flaws, straighten your teeth, and boost your confidence, all at once.
Not sure which service is right for you? Then why not schedule consultation visit with us?  After all, not every cosmetic dentistry service is right for every patient. Some may only need help whitening their teeth, while others might need a combination of services. Without a cosmetic dentistry consultation at our Canton office, how can you know what's really right for your smile?
During a consultation visit, your Canton cosmetic dentist can address any concerns you might have, in addition to explaining all your options and creating a custom-made treatment plan just for you.
If you live in Canton, Ann Arbor, Northville, Westland, Plymouth or beyond and have put off cosmetic dentistry care, don't wait any longer. Dr. John Robison and Dr. J.D. Robison love creating dazzling smiles for their patients. Call us today to schedule your cosmetic dentistry consultation.